Do Not Panic!! Follow These Steps When Your House Is On Fire
You had a rough and busy day, and finally, when you decide to go to bed, you scroll the socials. Just when you decide to retire to bed, you remind yourself of an experience you had during the day and that was all for the night.
Fire has become faster and we have our furniture and other belongings in our homes to thank for that.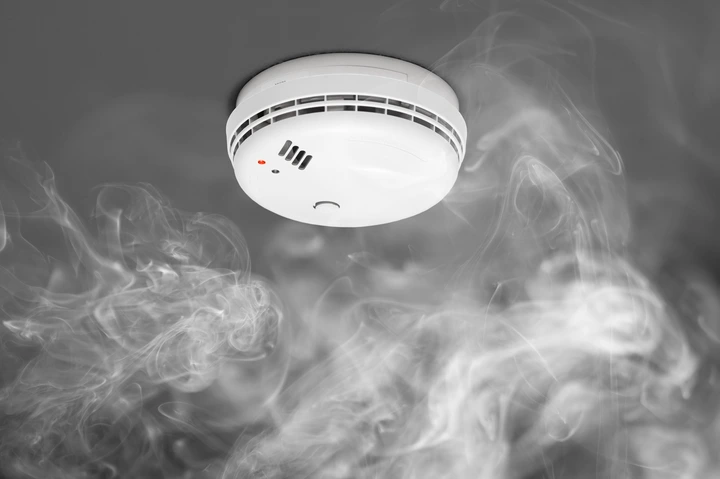 Did you know that not closing your door before retiring to bed places you closer to a lot of danger? A closed-door gives you back the precious time you need. It stops the fire from spreading into your bedroom as fast and you stay safe for a while. The door also gives you the gift of clean air, locked in the room you can breathe normally.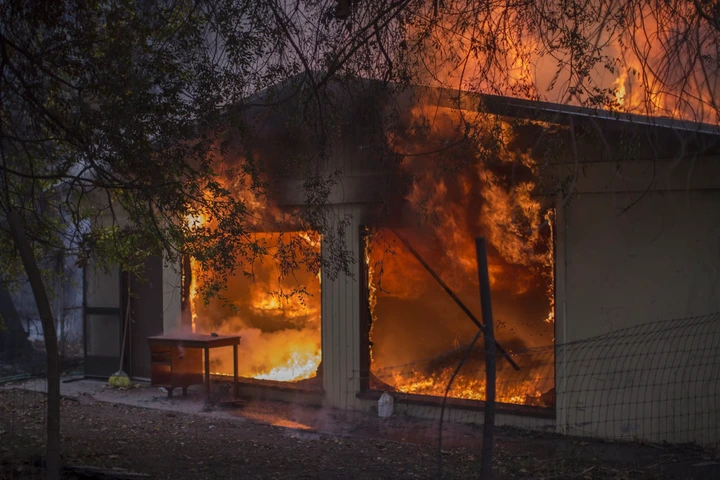 However, on the other side, everything is covered in smoke and unbreathable gases. When fire is burning, the temperature of the fire reaches over a 1000 Fahrenheit which is far more than the surface of Venus, the hottest planet in our solar system.
Meanwhile, you will be a bit safe in the room because your room will stay below 100 degrees which is still pretty uncomfortably warm but at least you'll be able to bear it until you get out
Despite all that is been said, remember that your door can't protect you forever. It only buys you more time to find a way out so no need to panic, just follow these steps
1. If there's smoke coming under the door if there is, do not open the door.
2. You can't escape and your bedroom is now the safest place in the house to be.
3.     If you don't see any smoke coming from the other side of the door. Then carefully touch the doorknob.
4. Try it first with your hand wrapped in some fabric like a t-shirt, so you don't get burned if it's too hot if it's hot or warm.
5. Keep the door closed, it means the fire has reached your only exit and you have to stay. if it feels all right then try to touch the doorknob with your bare hand.
6. Carefully open the door but really carefully.
7. If you feel a wave of heat drop this idea and shut the door immediately.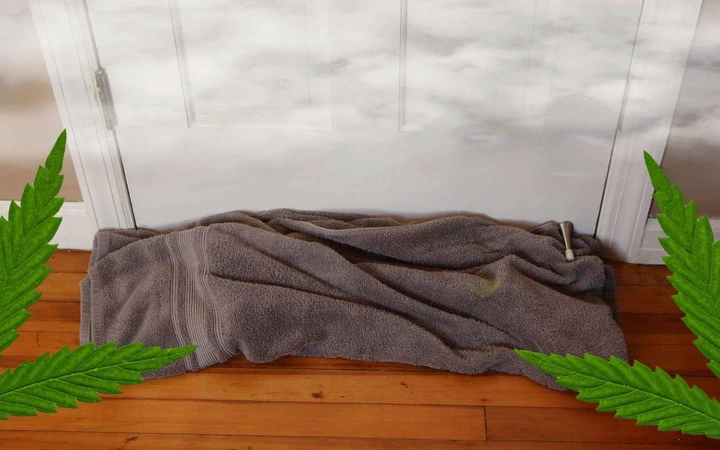 8.     If you couldn't get out use towels and sheets to cover the cracks around the door if it's possible to get them.
9. It will slow down the smoke seeping into your room call emergency services open the window and shout for help.
10. Stay near the window so you can breathe clean air and wait for help.
11. If you're near the ground then well crawl out but remember don't ever open the window.
12. If you do you will let in fresh oxygen that will fuel the flames and they'll travel to you faster.
13. If you were able to open the door since there's no fire around yet you can go toward the exit by yourself.
Related